Experimentální hudební dílna s terapeutickými prvky, využívající výrazové prostředky moderní hudby (hudební smyčky a efekty) a technická zařízení.
Terapeutický efekt dílny spočívá v neverbální formě vyjádření emocí a uvolnění napětí pomocí umělecké tvorby (arteterapie). Výstupem dílny jsou vlastní písničky/skladby doprovázené vlastními video klipy, prezentované na sociálních sítích.
Účastníci dílny nejsou pouhými konzumenty pro ně připravených programů, ale na tvorbě programu se přímo podílí. Program probíhá ve zkušebně vybavené pro zkoušky kapely (PA systém, mixážní pulty, bicí souprava, mikrofony, komba, odhlučněné stěny).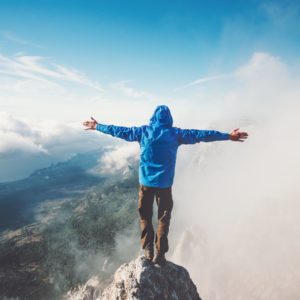 Vlastík Krejčí Základní unitářská hodnota je na první pohled jasná a srozumitelná, ovšem při hlubším pohledu je to složitější. Jak hledat skutečnou svobodu? Po shromáždění se koná prezentace Kamily Rajchrtové Pět jazyků lásky 4.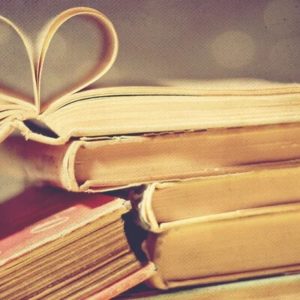 Hostem u slunečnice Jakub Rychtar V množství knih, které vyšly a vycházejí je velmi nesnadné se zorientovat, proto nám mohou uniknout i literární poklady. Přijďte si poslechnout povídání o několika takových výjimečných knihách a jejich autorech.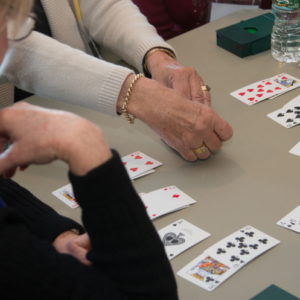 Karetní hra bridž není jen způsob zábavy, ale také vynikající trénink paměti. Vyžaduje logiku, paměť i plánování, a tak uspokojí každého, kdo hledá skutečně komplexní zábavu. Vede Zdeněk Frabša.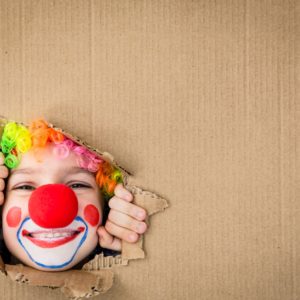 Hledáte bezpečné a inspirativní místo, kam zajít se svými dětmi? Zveme vás do dětské herny s příjemným zázemím kavárny pro rodiče. Pro děti je připraveno klidné místo s hračkami a dozorem, rodiče si zatím mohou odpočinout u kávy. Wifi zdarma.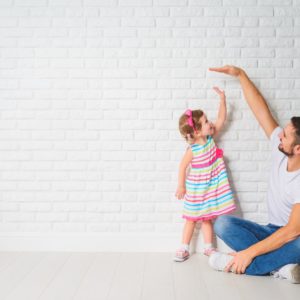 Program probíhá formou volné debaty nad otázkami výchovy, dětského duševního růstu, podpory dětské tvořivosti v raném dětském věku. Debaty jsou moderované odborným psychologem. Vítáni jsou zejména rodiče dětí do tří let věku. Nabízíme možnost zdržet se i po programu, k dispozici je zázemí naší kavárny včetně wifi zdarma a herna pro děti.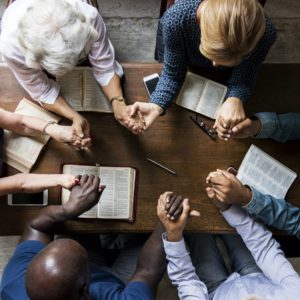 Petr Samojský Slib člověčenství – zní to zvláštně a nezvykle, byť se týká naprosto každého z nás bez výjimky. Při rozhlédnutí po našem světě se takový slib mění přímo na osobní výzvu!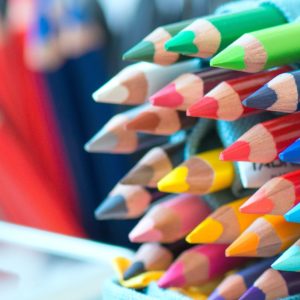 Kroužek kresby, malby a podobných technik pro děti 1. stupně ZŠ. Vyzkoušíme různé techniky i materiály, osvojíme si základy i pokročilé způsoby. A nebo si jen tak zakreslíme k vyjádření momentální nálady. Vede Evžen Hanzalík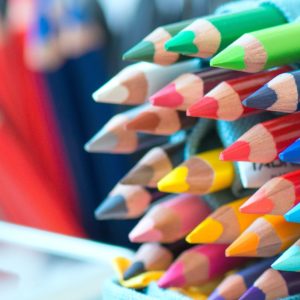 Kroužek prostorové tvorby pro děti 1. stupně ZŠ, jenž vás provede světem fantazie, která dříme v každém z nás. Děti se naučí pracovat s různými materiály v přípravě různých typů loutek zpodobňujících postavy pohádkové, ale i skutečné. Vede Evžen Hanzalík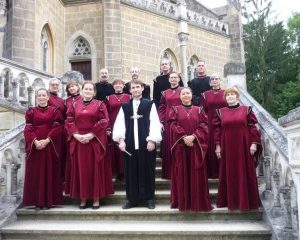 Koncert pěveckého sboru Fenix s unikátním programem sestávajícím z raně klasického cyklu F. X. Brixiho Koruna dvanácti hvězd. Jako host vystoupí Dětský pěvecký sbor Olešák a zazpívá výběr populárních, klasických a lidových písní.
Nebyla nalezena žádná událost!