Experimentální hudební dílna s terapeutickými prvky, využívající výrazové prostředky moderní hudby (hudební smyčky a efekty) a technická zařízení.
Terapeutický efekt dílny spočívá v neverbální formě vyjádření emocí a uvolnění napětí pomocí umělecké tvorby (arteterapie). Výstupem dílny jsou vlastní písničky/skladby doprovázené vlastními video klipy, prezentované na sociálních sítích.
Účastníci dílny nejsou pouhými konzumenty pro ně připravených programů, ale na tvorbě programu se přímo podílí. Program probíhá ve zkušebně vybavené pro zkoušky kapely (PA systém, mixážní pulty, bicí souprava, mikrofony, komba, odhlučněné stěny).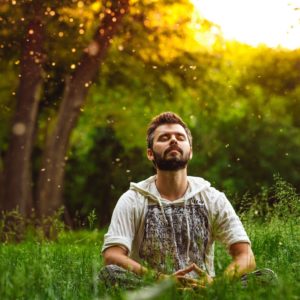 Petr Samojský Mnoho lidí se domnívá, že ví, co je Bůh.  A přitom neví, že to neví.  Na duchovní cestě není třeba domnívat se nebo dokonce předstírat, že víme to, co vědět nelze. Tím spíš je ale důležité prožívat to, co prožít lze.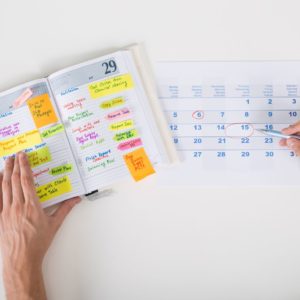 Petr Samojský Spisovatel, filmový tvůrce a filosof Woody Allen si klade tuto otázku, a hned na ni také odpovídá: "Sděl mu své plány do budoucnosti." Tento žert se nám teď nabízí k hlubšímu zamyšlení.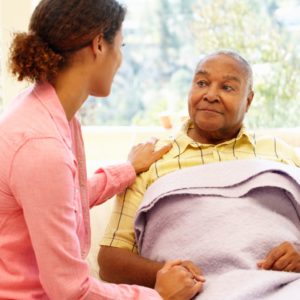 Jana Rašková Každý z nás už prošel nějakou nemocí a procesem léčení. Ovšem od léčení se k uzdravení je někdy velmi dlouhá cesta, která od nás vyžaduje velké odhodlání, odvahu a také – možná překvapivě – chuť se uzdravit!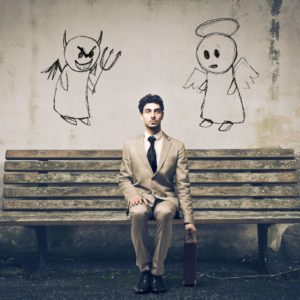 Petr Samojský Už pár dní uběhlo od našich novoročních předsevzetí (taky jste si nějaká předsevzali?), jak jsme na tom teď s jejich realizací? Tento zvyk je zábavný a neškodný jen napohled...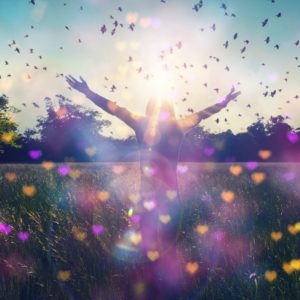 Petr Samojský Otřepané slovo láska, omleté verši láska-páska a podobně. A přece je to síla nesmírné razance i hladivosti. Shromáždění s písněmi Marka Loukotky.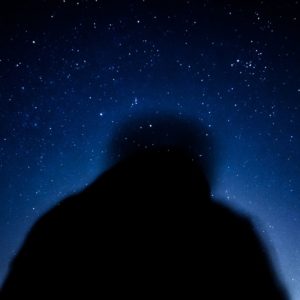 Petr Samojský Za temné noci pán sedí pod stromem a dívá se na oblohu: "Nejsem duchovní ani náboženský člověk, já mám jen strach!"
Nebyla nalezena žádná událost!