Experimentální hudební dílna s terapeutickými prvky, využívající výrazové prostředky moderní hudby (hudební smyčky a efekty) a technická zařízení.
Terapeutický efekt dílny spočívá v neverbální formě vyjádření emocí a uvolnění napětí pomocí umělecké tvorby (arteterapie). Výstupem dílny jsou vlastní písničky/skladby doprovázené vlastními video klipy, prezentované na sociálních sítích.
Účastníci dílny nejsou pouhými konzumenty pro ně připravených programů, ale na tvorbě programu se přímo podílí. Program probíhá ve zkušebně vybavené pro zkoušky kapely (PA systém, mixážní pulty, bicí souprava, mikrofony, komba, odhlučněné stěny).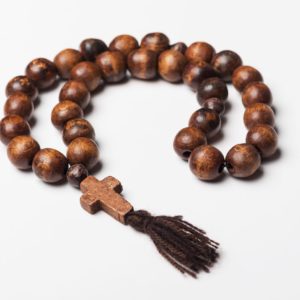 Petr Samojský Od pradávna člověk touží po komunikaci s Bohem, mnozí si z toho vytvořili výnosný obchod, vznikla za tím účelem náboženství. Je to iluze, nebo možnost?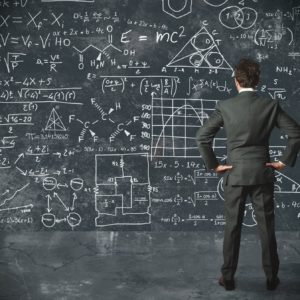 Petr Samojský Pochopit život a najít si své místo ve společnosti je důležité. Jsou k tomu zajisté nejrůznější cesty. Současný svět klade důraz na racionalitu; zkusme se na ni podívat racionálně!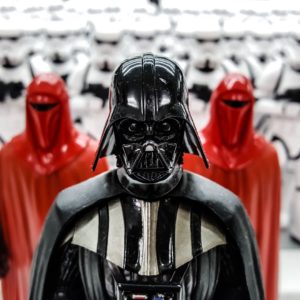 Petr Samojský Černá je černá, bílá bílá, a stejně tak je jasné, co je prázdné a co plné. Ale už naši dávní předci věděli, že realita je složitější než povrchní pohled.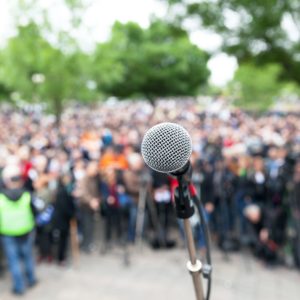 Petr Samojský Když se náboženství spojí s politikou, je to nebezpečné – to si mnozí myslí. Jsou spiritualita a politika nesourodé sféry života, anebo se v něčem stýkají?  Je to pouze věc osobního postoje, anebo otázka principu života?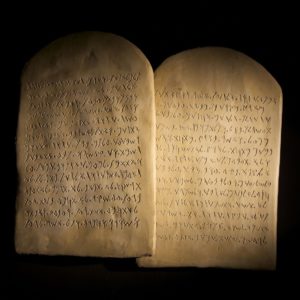 Petr Samojský Jsou mnohé pojmy a názory, některé i velmi rozšířené, které údajně pocházejí z bible. Některé z nich však s biblickou skutečností nemají mnoho společného, spíš s lidskou fantazií.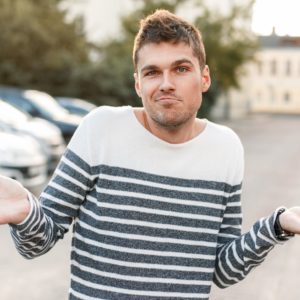 Petr Samojský Dnešní doba je v některých ohledech naprosto unikátní. Samozřejmě že těžké časy (a snad i mnohem těžší) postihovaly mnohé generace, ale o to nejde. Jde spíš o to, jak otevřené oči máme, abychom si všímali čehokoliv, co nás může nasměrovat dál k duchovnímu růstu!
Nebyla nalezena žádná událost!