Experimentální hudební dílna s terapeutickými prvky, využívající výrazové prostředky moderní hudby (hudební smyčky a efekty) a technická zařízení.
Terapeutický efekt dílny spočívá v neverbální formě vyjádření emocí a uvolnění napětí pomocí umělecké tvorby (arteterapie). Výstupem dílny jsou vlastní písničky/skladby doprovázené vlastními video klipy, prezentované na sociálních sítích.
Účastníci dílny nejsou pouhými konzumenty pro ně připravených programů, ale na tvorbě programu se přímo podílí. Program probíhá ve zkušebně vybavené pro zkoušky kapely (PA systém, mixážní pulty, bicí souprava, mikrofony, komba, odhlučněné stěny).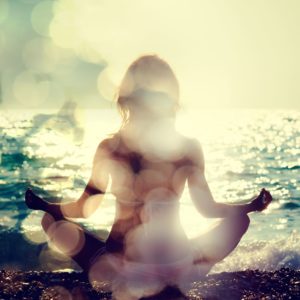 Petr Samojský Jak důležitá je pro nás zkušenost, prožitek? Na duchovní cestě je prožitek základem. Jaké jsou pilíře zkušenosti vaší osobní duchovní cesty?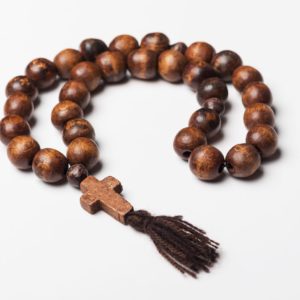 Petr Samojský Náboženství, duchovno, spiritualita – nevnímáme je jako synonyma. Je to rozumné, ale zároveň v tom rozlišování tkví velké nebezpečí pro naši duši.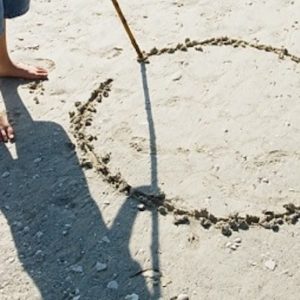 Petr Samojský Je mnoho způsobů, jak rozumět životu i jak svůj život prožívat. Je jich až tolik, že je snadné se v nich ztratit, anebo na život rezignovat. Princip tří kruhů nám dává překvapivě jednoduchý a univerzální základ!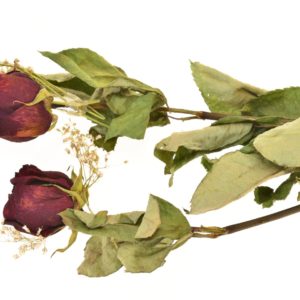 Petr Samojský Na první pohled podivný výrok, ale dává smysl když poznáme autora, jedné z mnoha obětí totalitních režimů. Najdeme v tom výroku aspoň částečně inspiraci i k vlastnímu postoji vůči životu a smrti?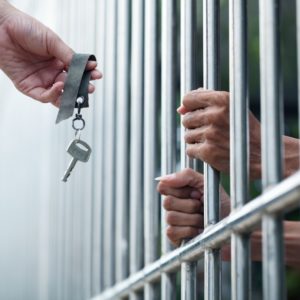 Petr Samojský Udělat chybu, provinit se proti někomu anebo proti vlastnímu svědomí, to vše nás všechny čas od času potká. A protože to je nevyhnutelné, tím důležitější je zvládat umění odpuštění.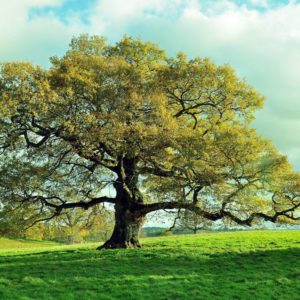 Petr Samojský Nejde o objímání stromů, ale pouze o intenzivní inspiraci. Mít pevné kořeny, korunou spočívat v nebi... Být jako strom!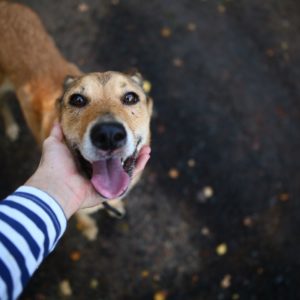 Petr Samojský Český jazyk má nejen pravidla, ale i nemalé svéráznosti. Definuje nás – jak pravidly, tak i těmi svéráznostmi!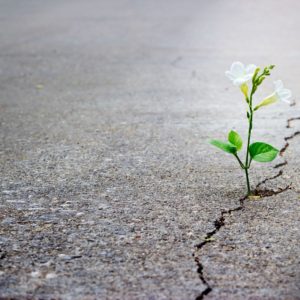 Petr Samojský V Bibli se píše: "A já ti pravím, že ty jsi Petr; a na této skále zbuduji svou církev a brány pekel ji nepřemohou." O jakou církev se vlastně jedná? A co všechno pro nás tato slova mohou znamenat? Pohleďme na odkaz biblických slov jinak, než činí lidová tvořivost.
Nebyla nalezena žádná událost!