Vítejte na stránkách Komunitního centra Unitaria.
Jsme otevřené společenství nabízející programy lidem bez rozdílu věku a s různými zájmy. Chceme přispět k tomu, aby centrum Prahy bylo vnímáno také jako místo, kde se bydlí a žije.
Každý z nás může světu přinášet dobro a lásku, každý z nás může být světu požehnáním. Je tvou volbou, rozněcuješ-li ve svém životě světlo. Je tvou volbou, předáváš-li světlo svého poznání druhým.
Pokud to tak vnímáte a chcete pro to něco udělat, jste mezi námi vítáni!
---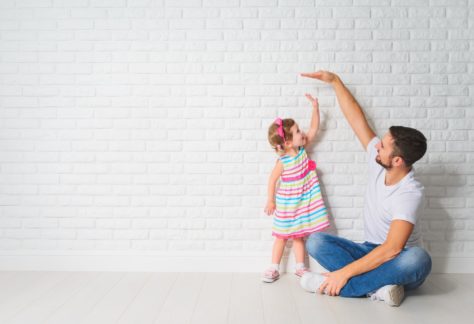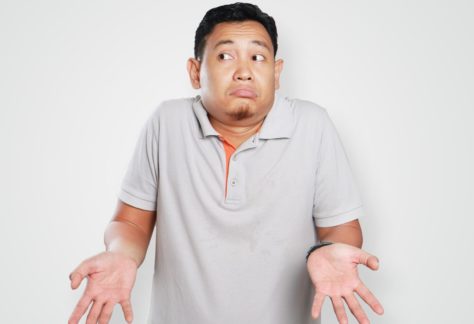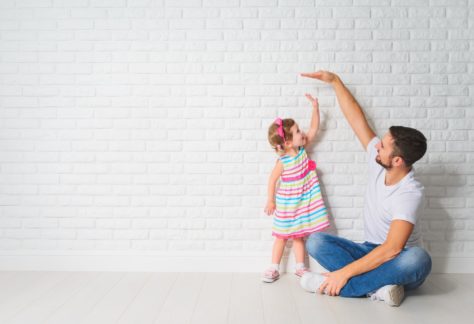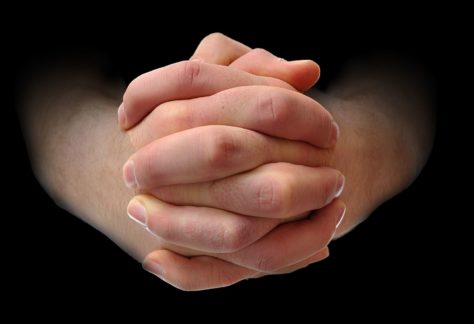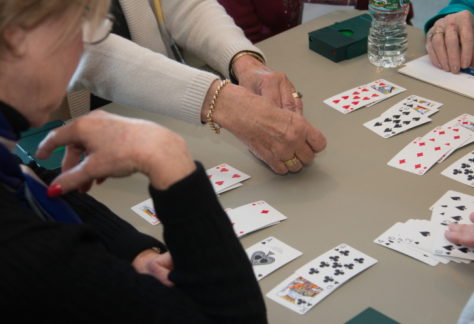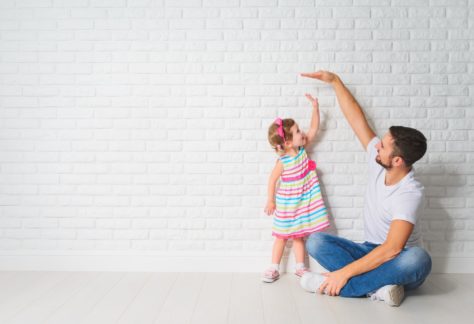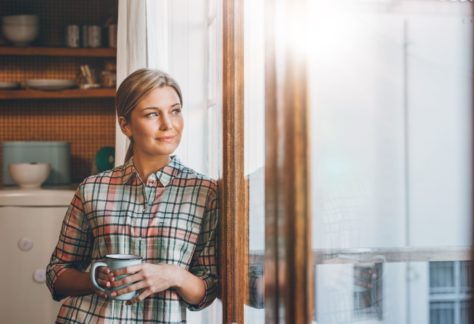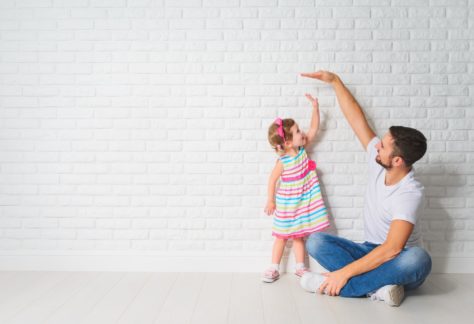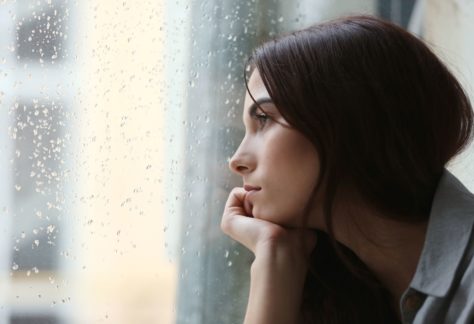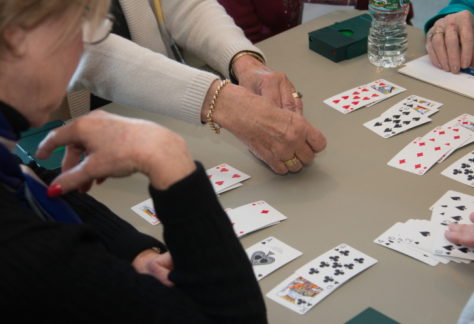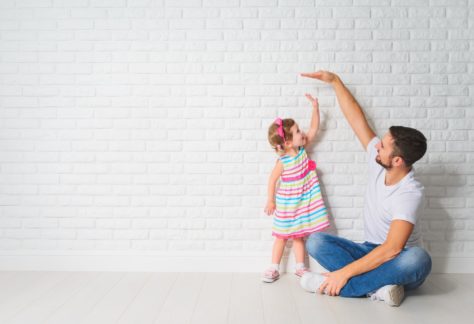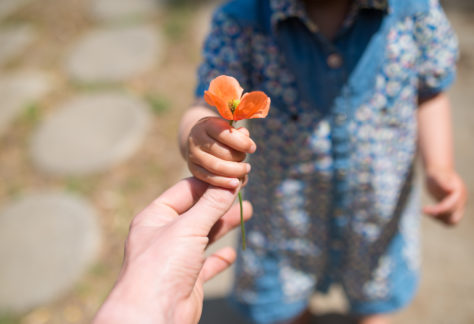 Projekt Rozvoj a posílení aktivit komunitního centra Unitaria je spolufinancován Evropskou unií.